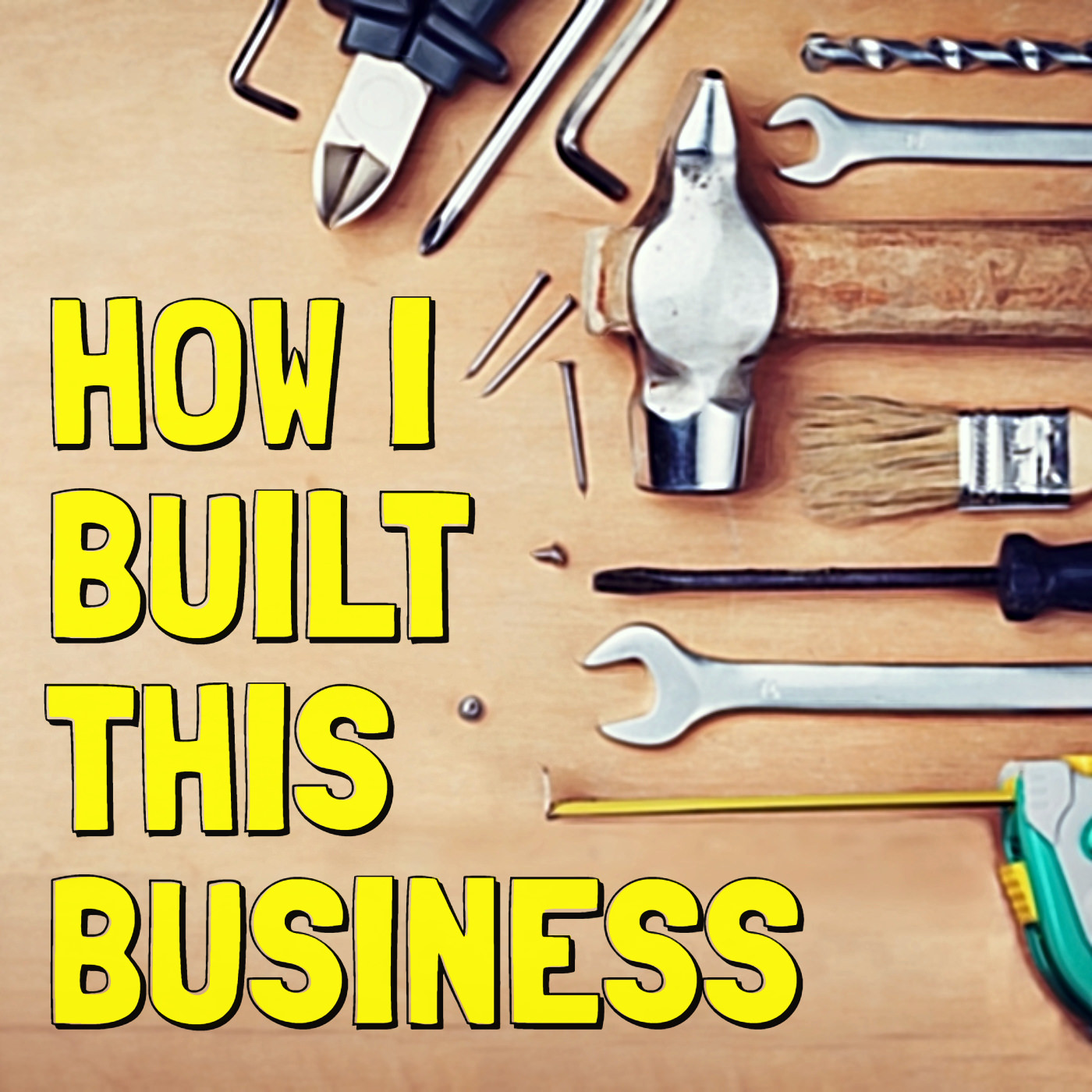 Prospect Now | Steve Wayne is the founder of ProspectNow, an online database of millions of commercial properties that enables its users to close more deals with less effort. Steve has grown the company from an idea, into a nationwide platform with thousands of customers and millions in revenue.
*** For Show Notes, Key Points, Contact Info, Resources Mentioned, & the Fabulous 4 Questions on this episode with Steve Wayne, visit here. ***
Fabulous 4 Questions:
📖 📚 Favorite Book(s)? Influence: The Psychology of Persuasion by Robert Cialdini, Purple Cow: Transfor Your Business by Being Remarkable by Seth Godin, & How to Stop Worrying and Start Living by Dale Carnegie.
🙌😎 Favorite Amazon.com purchase? The Echo 2. I have about 7 of them now. I have them all linked. Amazing multi-room sound. Cool functions. I use for some smart home stuff.
🌱💸 Favorite Tool that's GROWN your Business? Best tool is my bank accounts. I look at them daily, and precategorize my money by putting them in different accounts. The impact has been massive. That is why I wrote Profit First.
💭💡 BIGGEST Challenge keeping your Business from GROWING? It is always my mind. Limiting beliefs are the only thing that stop me, and I have them all the time.