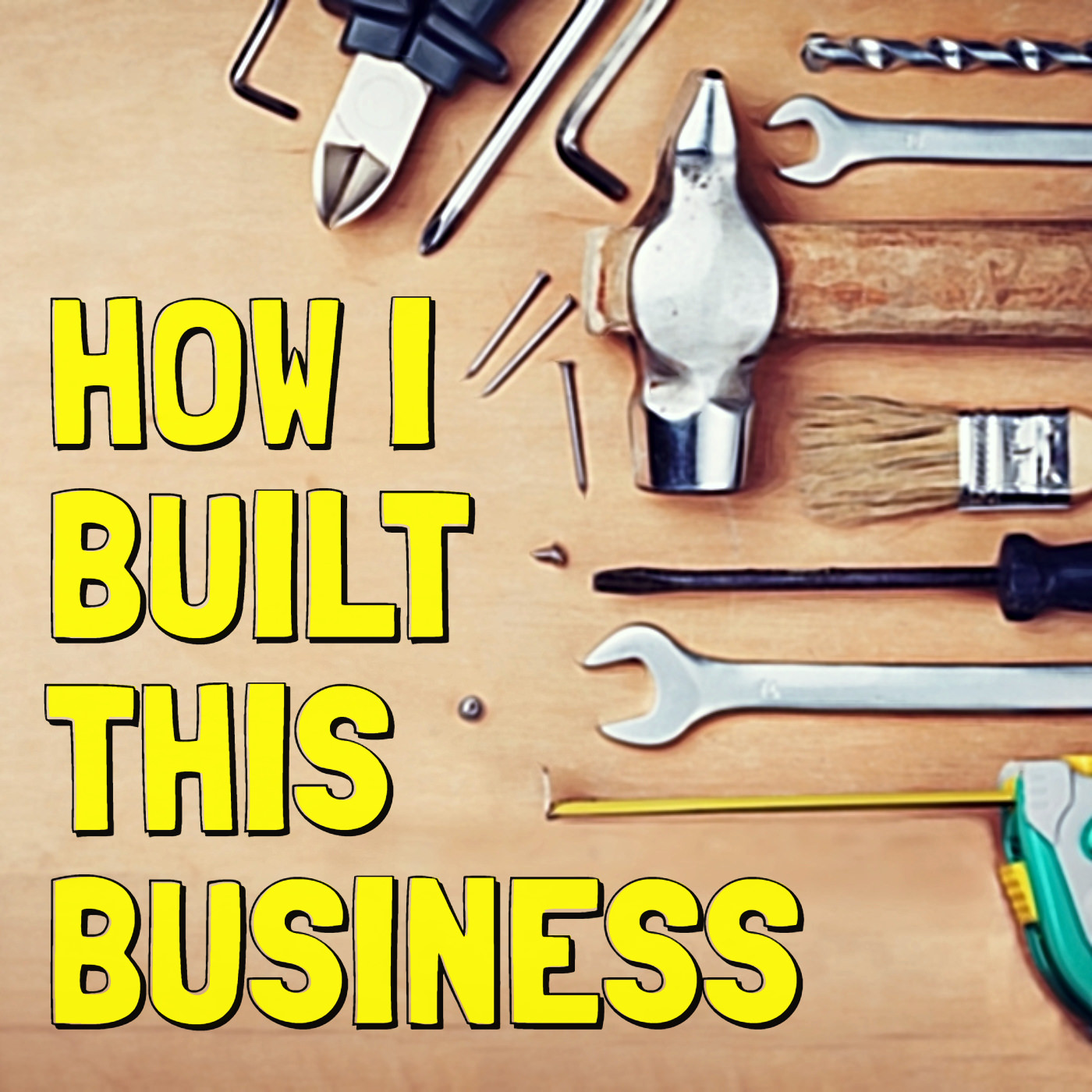 Order My Gear | Kent McKeaigg is the Founder of OrderMyGear. He started the company so he could help his dad, Ronnie, sell gear to team parents. Ronnie sold sporting goods for over 35 years and felt the pain of collecting paper order forms, cash, and checks from parents. Kent decided to run an online store for his dad instead of dealing with paper, and the tool began spreading to dealers and reps around the country.
*** For Show Notes, Key Points, Contact Info, Resources Mentioned, & the Fabulous 4 Questions on this episode with Kent McKeaigg, visit here. ***
Fabulous 4 Questions:
📖 📚 Favorite Book(s)? Leadership and Self-Deception: Getting Out of the Box by The Arbinger Institute
🙌😎 Favorite Amazon.com purchase? Prime Membership
🌱💸 Favorite Tool that's GROWN your Business? Looker.com
💭💡 BIGGEST Challenge keeping your Business from GROWING? Assessing the moving target of product market fit.