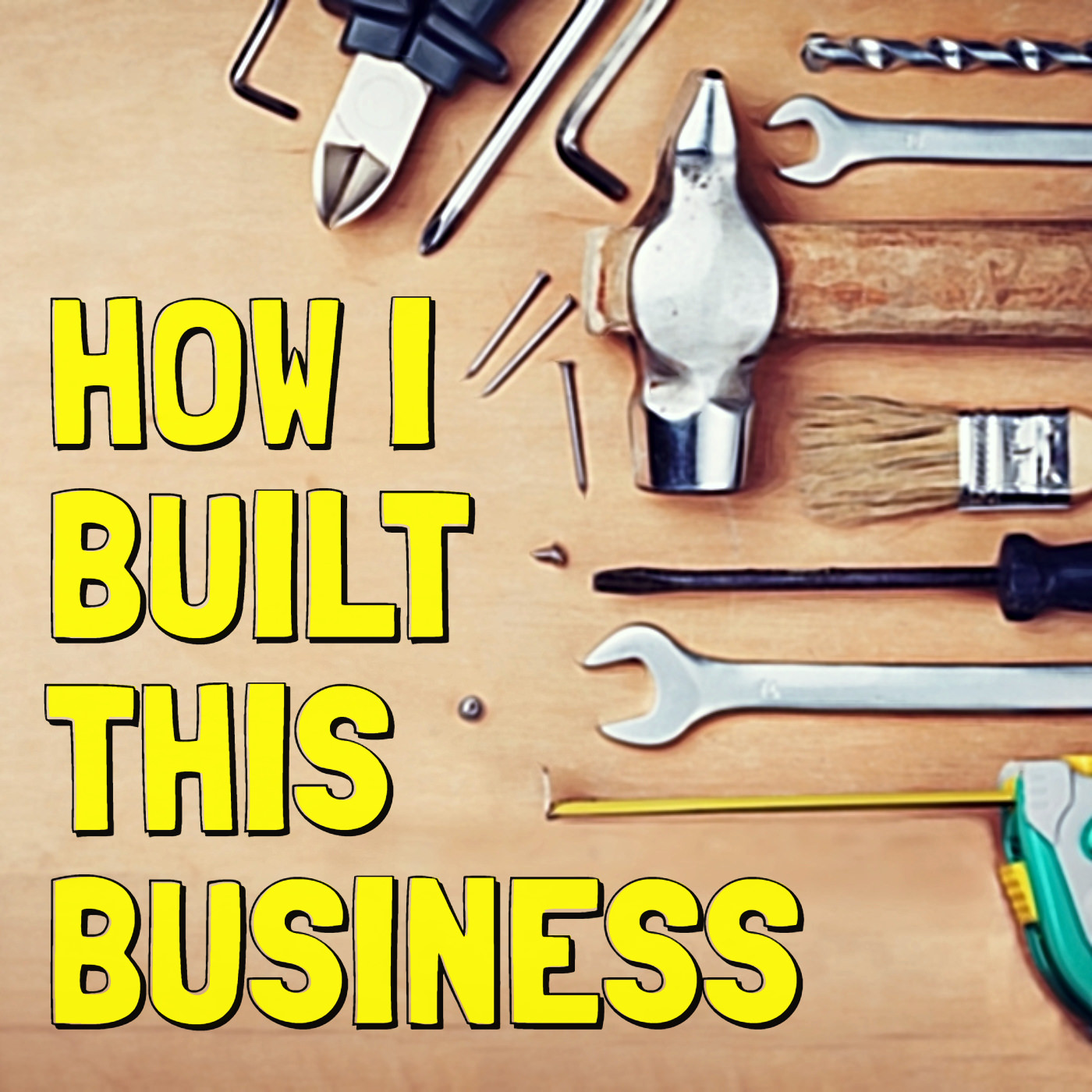 The Vault | Kevin Smith is the CEO & Founder of The Vault, a collaborative workspace/innovation hub founded on the principle that people work better together.  He's spent the last decade spearheading projects in global business development, startup investment and innovation initiatives. Since founding The Vault in San Francisco in 2013, Kevin has helped in-house companies raise over $200 million. With an eye towards the international, Kevin's mission is to utilize The Vault to nurture the next generation of world-class startups.
*** For Show Notes, Key Points, Contact Info, Resources Mentioned, & the Fabulous 4 Questions on this episode with Kevin Smith, visit here. ***
Fabulous 4 Questions:
📖 📚 Favorite Book(s)? A Confederacy of Dunces by John Toole, The Brothers Karamazov by Fyodor Dostoevsky, I Served the King of England by Bohumil Hrabal, Collapse by Jared Diamond, Outliers: The Story of Success by Malcolm Gladwell, The Omnivore's Dilemma: A Natural History of Four Meals by Michael Pollan, & Memoirs: 1925-1950 by George Kennan.
🙌😎 Favorite Amazon.com purchase? Books (ie - see above).
🌱💸 Favorite Tool that's GROWN your Business? Word of Mouth.
💭💡 BIGGEST Challenge keeping your Business from GROWING? Not having raised funding early enough.