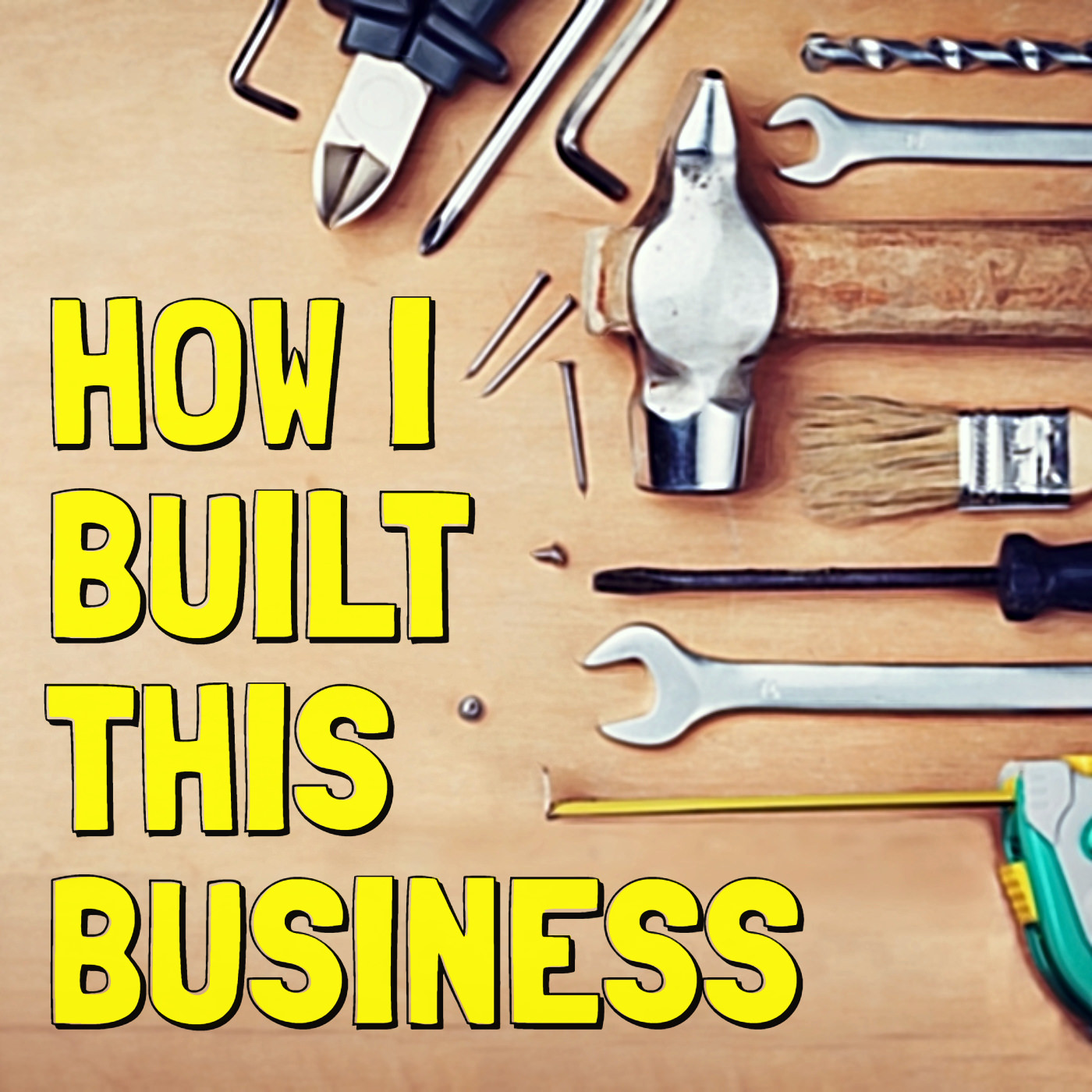 Funded Today | Zach Smith is Co-Founder of the World's Largest Crowdfunding agency - Funded Today. He enjoys starting, running, managing, and selling businesses. Most importantly, he loves helping others turn their dreams, ideas, and inspirations into successful companies.  He is the Co-Author of the upcoming book "Funded" and also the Co-Founder of "CrowdCon Virtual", the world's first and biggest virtual crowdfunding summit.
*** For Show Notes, Key Points, Contact Info, Resources Mentioned, & the Fabulous 4 Questions on this episode with Zach Smith, visit here. ***
Fabulous 4 Questions:
📖 📚 Favorite Book(s)? Washington: A Life by Ron Chernow & David and Goliath: Underdogs, Misfits, and the Art of Battling Giants by Malcolm Gladwell.
🙌😎 Favorite Amazon.com purchase? Ergohuman High Back Swivel Chair
🌱💸 Favorite Tool that's GROWN your Business? Skype
💭💡 BIGGEST Challenge keeping your Business from GROWING? Market size. The size is what it is so until crowdfunding grows more, we're kind of capped, at least in terms of vertical growth.