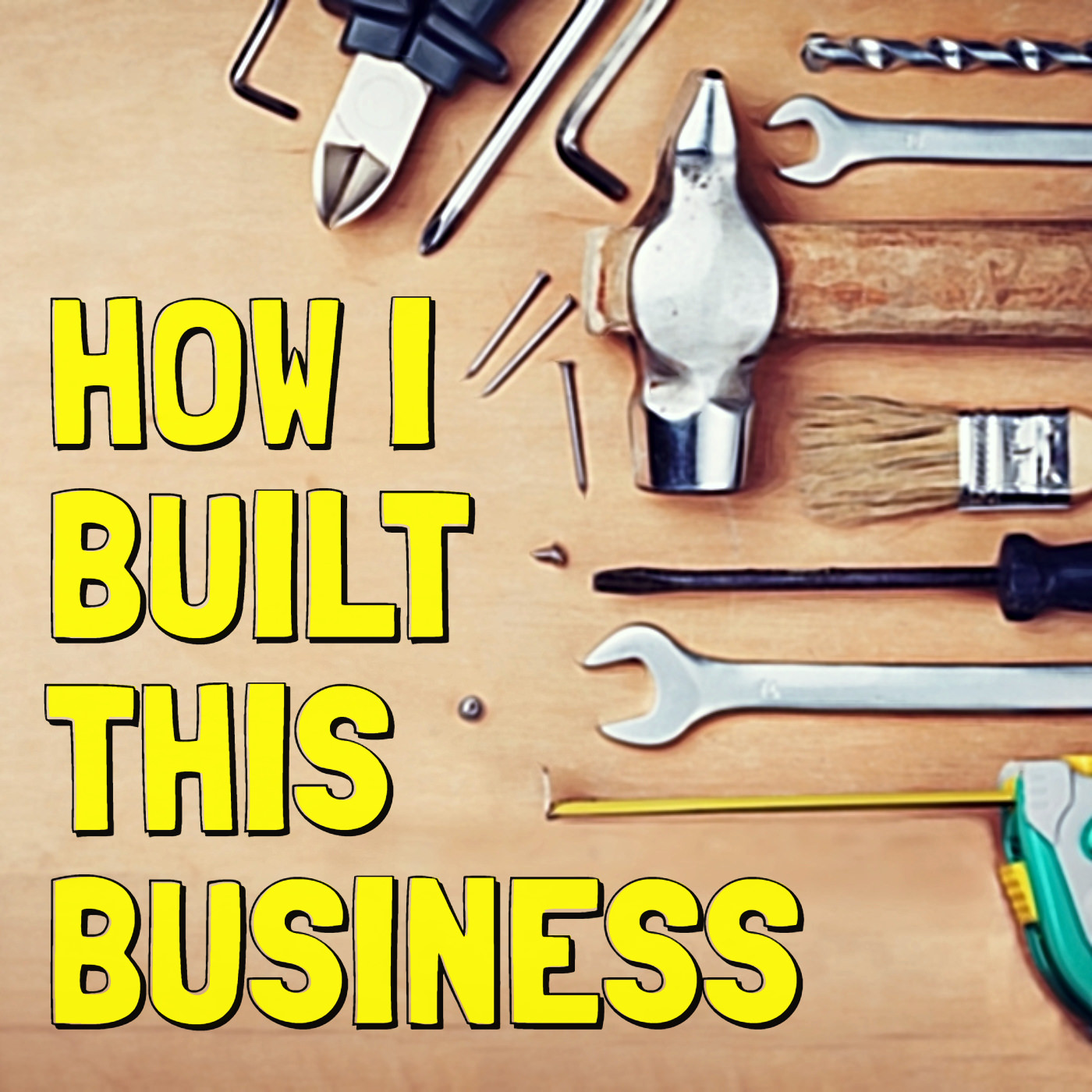 Soundboks | Hjalte Wieth is Co-Founder of SoundBoks. He along with his two co-founders, Jesper Theil Thomsen & Christoffer Nyvold, wanted to create something that would combine enjoying life while creating value for a lot of people.  Driven by a passion for speaker design and great experience, the boys created SOUNDBOKS. In less than 3 years, the just-out-of high school guys have managed to get accepted into Y-Combinator and deliver more than 15,000 SOUNDBOKS to happy customers.
*** For Show Notes, Key Points, Contact Info, Resources Mentioned, & the Fabulous 4 Questions on this episode with Hjalte Wieth, visit here. ***
Fabulous 4 Questions:
📖 📚 Favorite Book(s)? How To Win Friends and Influence People by Dale Carnegie
🙌😎 Favorite Amazon.com purchase? Kindle
🌱💸 Favorite Tool that's GROWN your Business? Google Drive & Google Docs
💭💡 BIGGEST Challenge keeping your Business from GROWING? Lead time production for our speakers.